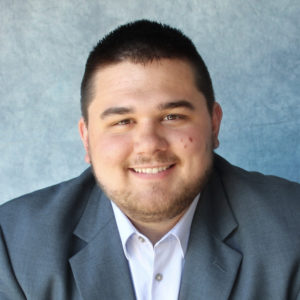 Two years of Human Resource Administration
Over 6 years of Insurance Industry Experience
As the lead Eligibility Management representative for Edge Insurance Group clients, Alec Spaulding assists our clients with multiple eligibility functions. From working with common enrollment forms to working with a variety of benefit administrative systems Alec helps keep clients enrollment and change data up-to-date and accurate in the insurance carriers and client payroll systems. This role is instrumental in helping all aspects of the plan run smoothly from enrollment, changes or terminations to clean accurate monthly bills, members claims running through the system and accurate and timely employee payroll deductions.
Alec's prior experience in working in Human Resource administration has helped him integrate into his role at Edge Insurance Group in support of our clientele. Alec's attention to detail, along with his quick processing of employers eligibility material helps build client satisfaction and confidence. Outside of work Alec enjoys spending time with his girlfriend Lisa, enjoying many of Michigan's craft beers and spending time outdoors with their many pets.