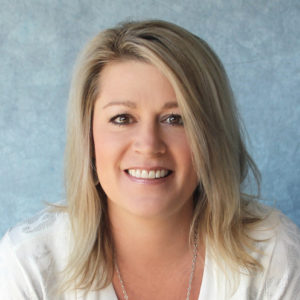 Kristine Heintz
Account Manager
1991 Aquinas College Graduate
11 Years of group insurance industry experience
Kris holds a dual role at Edge Insurance Group. First and foremost, she assists in helping to support the open enrollment process for Edge Insurance Group clients both on-site or via a dedicated call center. With nine years of customer service and account management experience at Priority Health, Kris is a valuable resource for our clients and their employees. In addition to her responsibilities in the Account Management area, Kris manages the day-to-day operations of the office.
When not helping advance Edge Insurance Group, Kris spends her time with her husband Bob of 23 years, three children Brendan, Zach and Regan also her two grandchildren Bowan and Kenley.
The Edge Insurance Group team is purposely comprised of individuals with varied experience in claims, customer service, plan design, rate development, plan performance and compliance to help design, build and implement a comprehensive employee benefits strategy for our clients.