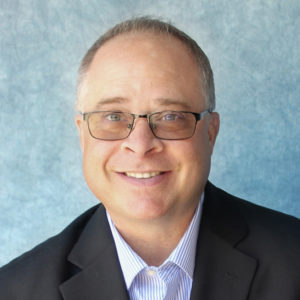 Ryan Heintz
Account Executive
Graduate of Michigan State University, Bachelors of Telecommunications 1996
Over 20 Years of insurance industry and investment management experience
Licensed Life and Health Agent- Multistate
Ryan  joined Edge Insurance Group in 2018 after many years spent in the insurance and financial services industry. Ryan brings years of working knowledge and experience in working with public sector employees in managing their retirement plans during his time as an independent agent in the employee benefits sector.
While Ryan works with a select group of employers in helping manage their group benefit plans, Ryan is one of the 'go to' agents internally at Edge Insurance Group to help individuals understand the timing and their options during their transition to Medicare or other individual coverages, such as medical, dental, vision, life, and disability.
Ryan and his two children, Ryan Jr and Casey call the mid-Michigan community of DeWitt home. Ryan's free time is spent watching his children's many sporting interests, fishing and the occasional game of golf.